Our partners are the pioneers of change
At Ashoka, we have an audacious vision of creating an Everyone a Changemaker world where all of us feel powerful and supported to drive change. We know this is not something we could ever achieve on our own. For 40 years, we have been building a network of social entrepreneurs, corporate leaders, young changemakers, media mavens, educators, union leaders, and policymakers who are equally committed to this vision. Will you join us?
To have the greatest impact in society, Ashoka knows that working at the level of systems change is non-negotiable. We partner with organizations who are equally as dedicated to systems change and ensuring that every young person realizes their power to create change in the world. Our partners vary from innovative educational institutions such as Arizona State University and the National Association of Secondary School Principals to teacher unions such as the American Federation of Teachers and more. Together with our entire community, we create unique opportunities to move the needle on integrating the changemaker mindset at a national and global scale.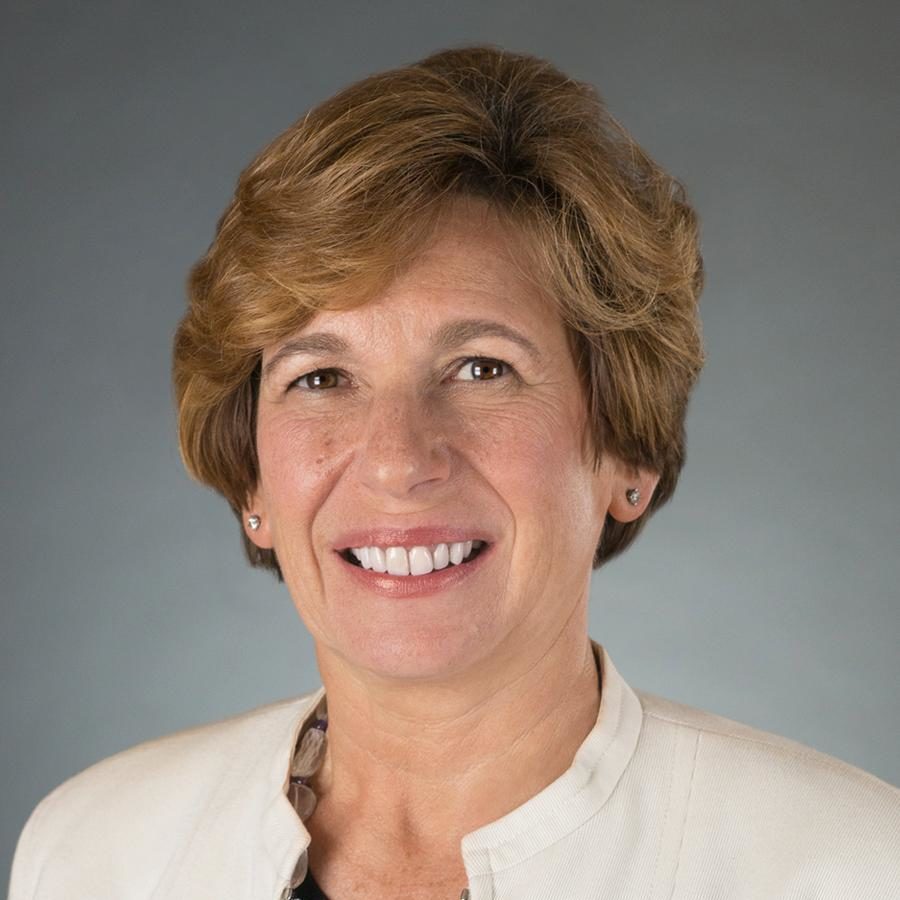 Randi Weingarten
President of the American Federation of Teachers (AFT)
"In this historic moment of profound change, we know that for our kids and our communities to thrive, we need a world where young people know they are able to contribute, know they are powerful, know they are changemakers."
Over the past 7 years, Ashoka has developed a model for systems level change in various communities around the US. Our goal is to involve various facets of any given community – government, schools, teachers' colleges, youth serving organizations – to integrate changemaking into their institutional culture. Changemaker Communities are connected city-wide ecosystems that value and support children and young people to be changemakers and collectively co- create innovative solutions to re-imagine how children and young people grow up. Through this approach, we are breaking down the silos separating different institutions supporting young people and seeding the possibility for transformational change.
Ashoka is working with various partners in North Central Massachusetts who are coming together to support the next generation of changemakers for their region. By bringing together school districts, colleges, non-profits, and city officials they are transforming the way children and youth are educated and valued.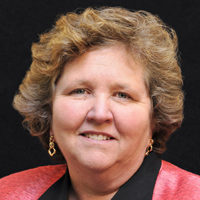 Maureen McMahon
Deputy Superintendent for Academic & Strategic Initiatives, Anne Arundel County Public Schools, Maryland
"It's new. It's outside of the box, but for 80,000 students, we have thousands now who have been touched with the notion of 'I am a changemaker'. I think it's very powerful, no matter if you are in a very small district or if you're in a very large school district. You can do it. Your children can do it. We can change the world, one teacher and one child at a time."
We forge innovative partnerships with key organizations to seed the next generation of changemakers.
Ashoka's partners are the pioneers of change. We work with individuals, foundations, and corporations to collectively build a world where everyone realizes their power to create change. Our partners are those who are willing to co-create, innovate, and live and breathe changemaking as an institution.